All About Peluchin Entertainment
All About Peluchin Entertainment
Warning
This article, Peluchin Entertainment, may contain material that is disturbing, such as animal abuse.
Matías Ignacio Vera Oyarzo, better known online as Peluchin Entertainment, was born on September 19, 2003, 17 Years Old as Of 2020.
He is a former Chilean YouTuber in the Spanish YouTube community.
He became infamous for a video showing him inflicting violent, fatal abuse on his pet cat Jason Krueger.
Matías opened his channel on September 11, 2014, at the age of 10, and uploaded his first video on December 22, 2014.
He initially uploaded videos sketching his stuffed animals, gameplays of horror games such as Five Nights at Freddy's, Slender, and SCP Containment Breach, as well as paint animations, which usually contained violence, blood, gore, and high-pitched screaming.
In early 2018, he began to display traits of an internet troll, forcing discussions with YouTubers like Waluishi and Super Wario Man and making multiple videos about it.
At the end of the same year, he published a video titled "Tortazo Slap", in which he inflicted abuse upon Jason Krueger by forcefully shoving an opened tin of cat food in his face while restraining him, showing that this kind of behaviour on his part had been expected for a long time.
The video is now deleted.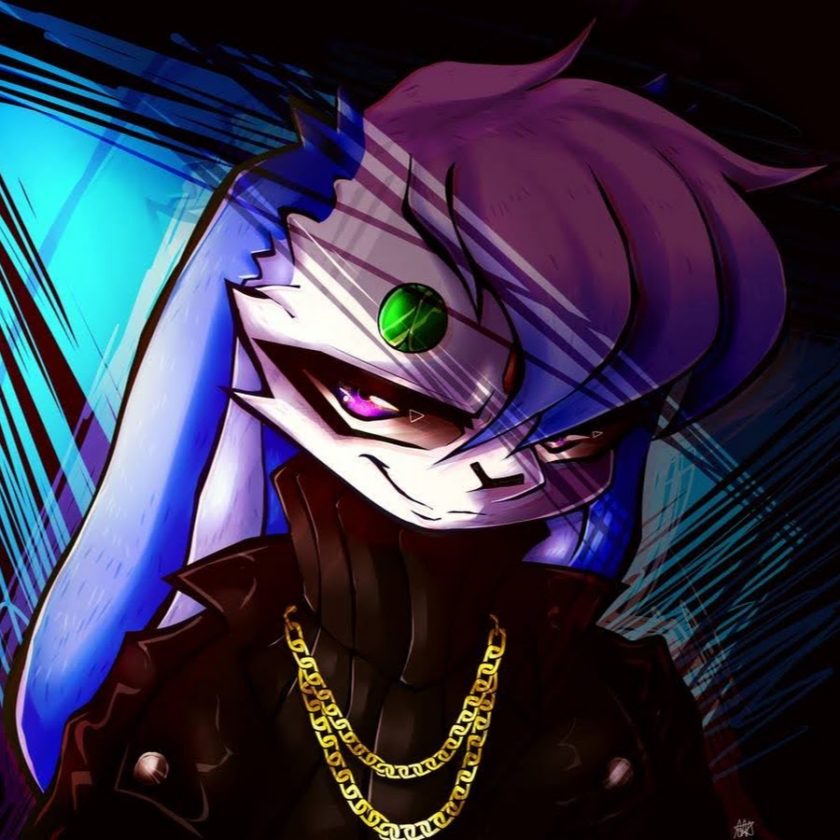 All About Peluchin Entertainment
On May 2, 2020, Peluchin officially uploaded a video admitting all his wrongdoings, explaining what inspired him to perform these acts and finally apologizing; in the video, he reveals the following details:
The "troll" behaviour that he had in 2016 until the beginning of 2019 was because he used to suffer harassment from other users when Matias started on the platform, which prompted him to do the same to others and assume the role of "villain", to enjoy of the hatred and attention he received
The sexual harassment of his partners began when he met "a bad and degenerate guy" and ended up becoming like him, in his own words.
His fights with other users were seeking more hate and negative responses from the rest.
The cat "Jason" received that smack in the face as a game because it was his birthday. Peluchin affirms that he did that while playing, not with the intention of abuse, the other cat, "Jara," was only put in the toilet, and the injuries he had were because he had been born with "Ringworm ". Not because he made it.
The cat "Jason" disappeared for two days before receiving the famous beating that popularized the channel; when he returned, he was seriously injured and did not move his hind legs; after not being able to get help, on October 31, Peluchin recorded the controversial video, as he did to try to get the cat to move his hind injured legs. He also said that his abuser behaviour was based on a YouTuber called "Reset" or Kyre.
Finishing the video, he says that he began to regret his actions after going to the asylum and meeting new friends, clarifies that it was thanks to his friend that he was able to change and stop being "sick of the head", he says that the video is dedicated to her by way of thanks and apologies.
Source : YouTube Fandom
---
Follow us or bookmark us for more Bollywood news box office collection report celebrities trailers and promos
Join us on Facebook
Join us on Twitter
Learn Gothic Letter Writing