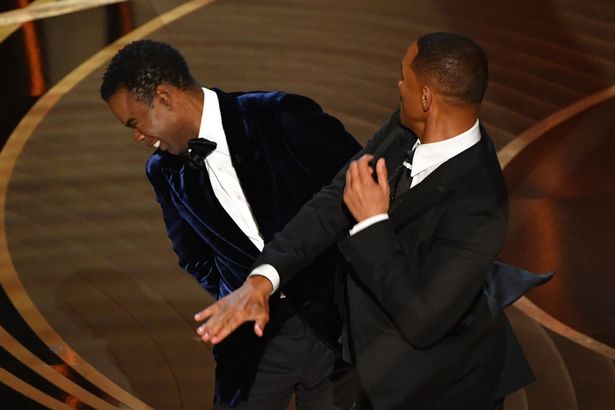 Chris Rock's GI Jane 2 joke explained after Will Smith smack at Oscars 2022 Chris Rock...
Will Smith is celebrating how far his once challenged relationship with his oldest son Trey has come. The Aladdin star, 50,...
The first teaser for Disney's live-action remake of 1992 animated hit "Aladdin" dropped Thursday, featuring newcomer...
Will Smith made his 50th birthday quite the spectacle by live-streaming himself, on YouTube, bungee jumping...