Its AUDIENCE WITH UMAR RIAZ vs BB15 BELONGS TO KARAN On Twitter
Its AUDIENCE WITH UMAR RIAZ vs BB15 BELONGS TO KARAN On Twitter
Bigg Boss 15's two best friends Umar Riaz and Karan Kundra trending on Twitter.
Both contestants fans are trending " AUDIENCE WITH UMAR RIAZ " and "BB15 BELONGS TO KARAN"
And both tags trending neck to neck, as of Monday morning 8:30 am
AUDIENCE WITH UMAR RIAZ trending with 1.11 Million and BB15 BELONGS TO KARAN with 1.09 Million tweets.
Karan is a known face in the industry but the way Umar Riaz is playing and was loved by the audiences is commendable.
The top 5 Trending contestants of Bigg Boss 15 are
Karan Kundra
Umar Riaz
Pratik Sehejpal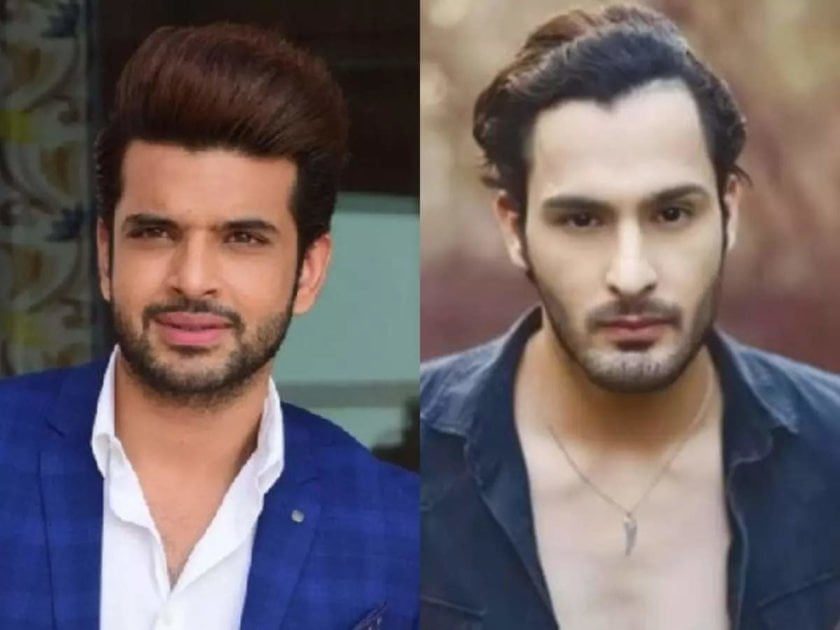 Its AUDIENCE WITH UMAR RIAZ vs BB15 BELONGS TO KARAN On Twitter
Here are some tweets